News
NEW FILMINCENTIVES FISA+ AND ÖFI+
Contact us for further information about Austria's new incentive models.
---
NEW INCENTIVE AUSTRIA
SK-Films welcomes the new incentive model for film productions, which will come into effect on January 1st, 2023. Contact us for more information.
Film in Austria
---
'STARS IN THE WINTER SKY' EUROPE PREMIERE
SK-Film co-produced film 'Stars in the Winter Sky' (working title: Winter Heat) was presented in Tyrol. more information here.
---
'WINTER HEAT' SIFF
'Winter Heat' co-produced by SK-Film with Eastern Shanghai International will be screened at the Shanghai International Film Festival. more Info here.
---
MEET SK-FILM IN BERLIN
we are in Berlin from February 12th till 18th. if you want to set up a meeting please contact us at This email address is being protected from spambots. You need JavaScript enabled to view it.
---
'WINTER HEAT' TRAILER
first trailer for the chinese - austrian coproduction 'Winter Heat'.
---
'THE PEASANT PRINCESS' DOUBLE ON 3SAT
'The Peasant Princess' and 'The Peasant Princess II' will be broadcasted on September 5th 2015 at 4:00 pm and 5:30 pm on 3SAT.
---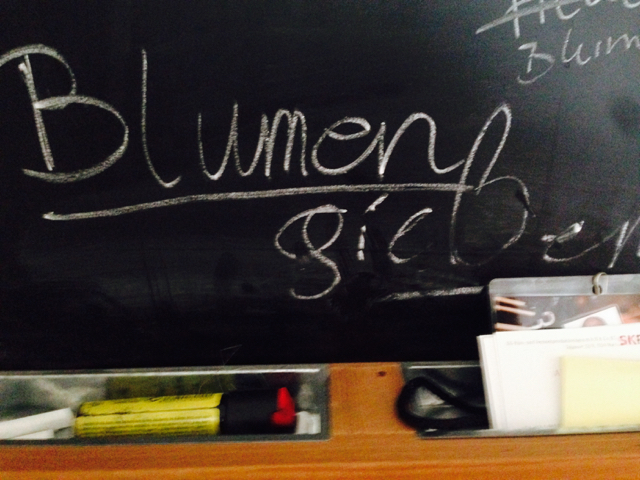 ---
IT'S A WRAP FOR 'WINTER HEAT'
Eastern Shanghai International and SK-Film would like to say thank you to all cast and crew for their work shooting in China and Tyrol.
---
'CUBAN LIES' AT LATINAMERICA-FILMFESTIVAL
The SK-Film coproduced feature film 'Cuban Lies' will feature at the 11th latinamerica-filmfestival in DasKino Salzburg. more info bout the festival here.
---